KHRS was visited by former politicians Anna Mee Allerslev and Morten Østergaard
Af irenekhrs-dk / June 12, 2017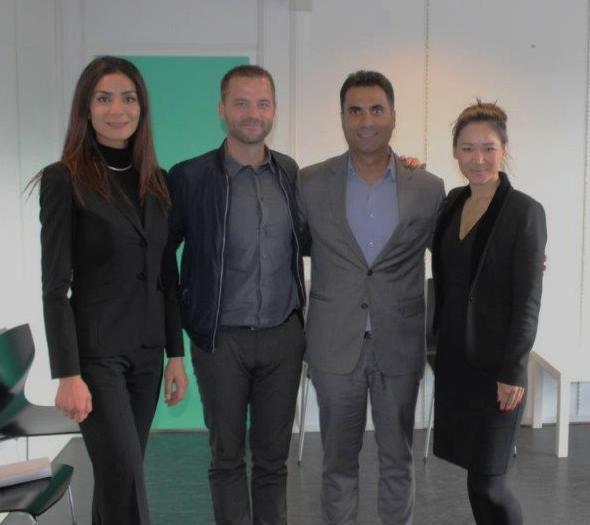 The meeting was about upskilling of KHRS employees working competences and KHRS had invited four of our own employees to talk about their individual upskilling courses through KHRS.
The four employees all had in common, that they only had a minimum of work experience when starting up the course. In addition, they all had been through a carefully arranged upskilling course, which was planned according to their individual starting point for learning and their relevant job function.
In addition, 3 employees had linguistic challenges both in Danish and in English, when they started at KHRS.
It was therefore a personal victory for the KHRS employees, now being able to tell Anna Mee Allerslev and Morten Østergaard, their stories.
Anna Mee Allerslev has participated at a KHRS seminar before, and immediately recognized Meskelay Ghebrehariet.
Meskelay could with joy in his voice tell that since their first meeting he had built up competences within work environment, teamwork and employee management.