Visit from Kasper Kyed, former Manager of the Danish Agency of International Recruitment and Integration (SIRI)
Af irenekhrs-dk / September 8, 2016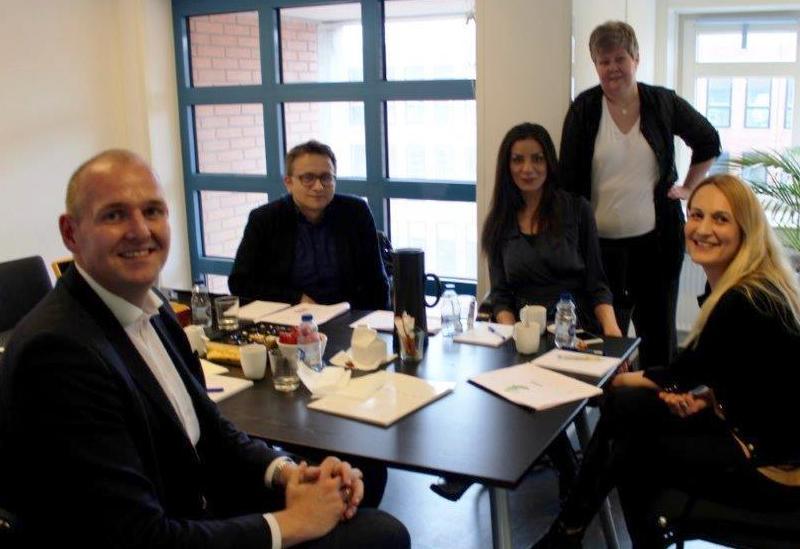 Styrelsen for International Rekruttering og Integration (SIRI)
The 21st of April 2016 we had the pleasure of welcoming former manager of the Danish Agency of Recruitment and Integration (SIRI) to KHRS.
It was with great joy that we could welcome Kasper Kyed, and we are thankful for a great meeting.
KKHRS have joined the project ´Sammen om integration´ The target group of the partnership are refugees who have been given asylum in Denmark, and who are included in the integration program. KHRS already has a good cooperation with the job centers, and have chosen to continue this cooperation, but to join the business partnership program, and thereby contribute to create visibility on the important task it is to integrate refugees on the labor market.