Improve your potential with E-asylearn
E-asylearn is an e-learning platform that offers more than 24 job-centric courses in multiple different languages.
We have created a user friendly platform that upskills in multiple industries, by using pedagogical practices and gamification. E-asylearn has written and visual material that is easy to understand, which ensures the participant gets full value from the course and success. It also helps improving their Danish language skills.
To make it easier to place participants in relation to their educational level on E-asylearn, we have decided on the following levels. These levels, as well as the estimated time needed to finish the course, will be present in the description of every course.
Level 1: Dyslexia or limited teaching (at most, 7 years of school), potential language barriers.
Level 2: Basic elementary school (9 years of school), or a vocational education, EUX, or high school, which typically lasts for about 3 years. Potential skills in English.
Level 3: Short, medium, or longer educations, are educations that are continuations of vocational educations or high schools. These typically last 2, 3, 4, 5, or 6 years.
All courses give a thorough explanation and upskilling for specific jobs, which improves the chances of acquiring a job.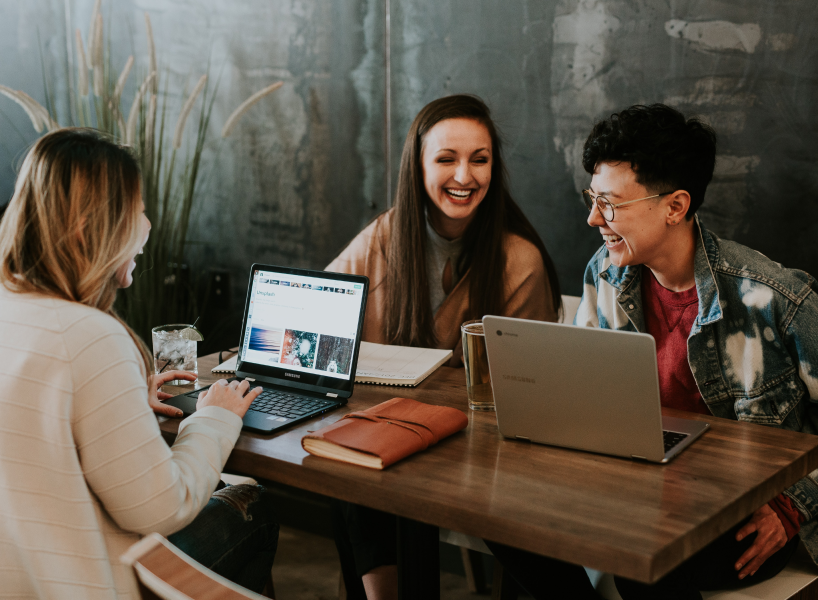 Job-centric courses in multiple languages
We offer 24 industry-specific courses, supported by the following languages:
Ukrainian

Tigrinya

Somali

Urdu

English

Swedish

Norwegian

Turkish

Pashto

Arabic