Welcome to Lucas, our new Content- and Marketing Coordinator
Af camilla / August 26, 2022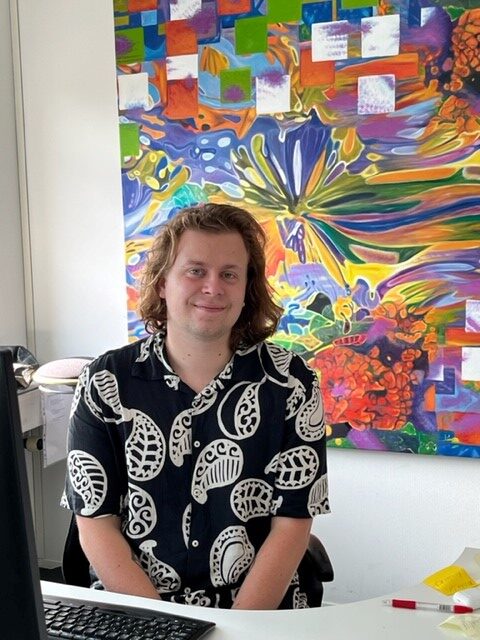 Lucas is the latest member of our team.
Lucas' tasks are from now on to update our platforms on social media, prepare project applications and to be in dialogue with our business partners.
Lucas holds a master's degree in English Studies from University of Copenhagen.
We are looking forward to working together.