A difference that can be noticed
Af camilla / November 5, 2021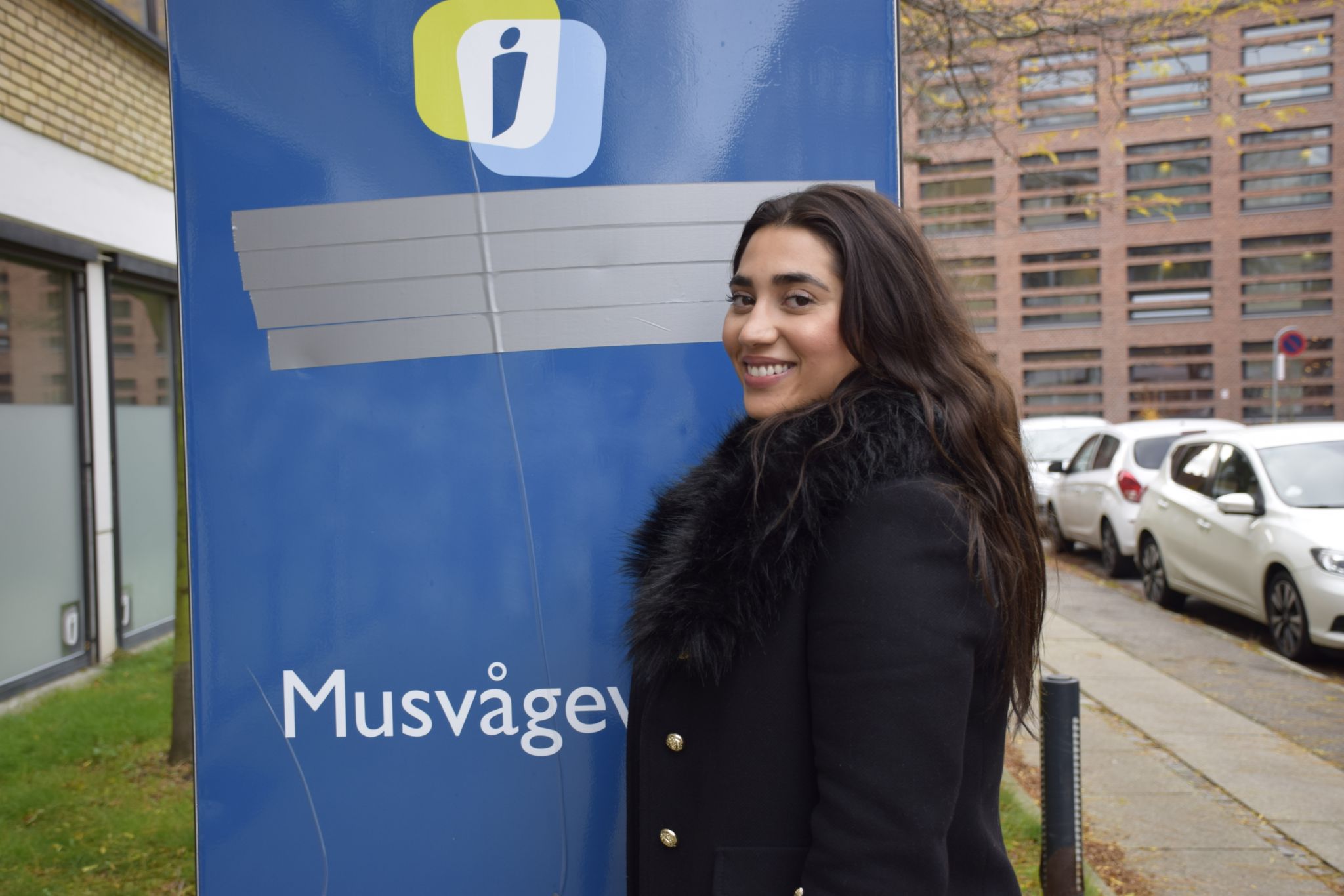 Last week we participated in an inspirating matchmaking day between companies who wants to take a social responsibility and candidates with a burning desire of getting closer to the labor market.
We matched two profiles, who share our vision of a more inclusive labor market and employment possibilities for vulnerable citizens. The two candidates already start in an internship at KHRS next week.
We are looking forward to welcoming them, and see their competences used in practice, when we together will work to strengthening our business visibility in the digital landscape.
Do you want to know more about our activities? Then follow us on KHRS Academy or read more here 👉 https://khrsacademy.dk/
____________________________________________________________________
Another day, another opportunity to help our unemployed citizens of Copenhagen back on the labor market 💪
As a part of course Online Marketing Supporter we have today matched businesses with vulnerable unemployed, who have a burning wish of getting closer to the labor market.
On the course the unemployed receive lessons, so they can assist the businesses with their digital activities. The businesses give the unemployed a chance, by offering them an internship, with the possibility of employment afterwards.
We have spoken to Camilla, who is a project manager at KHRS, how the day has been for her:
"We are here today because we know that somebody sits out there with a giant potential. You easily get stigmatized as an unemployed, but our experience is that the candidates are very motivated, and we have found several suitable candidates."