Exchange of experiences on a Nordic level
Af camilla / January 11, 2022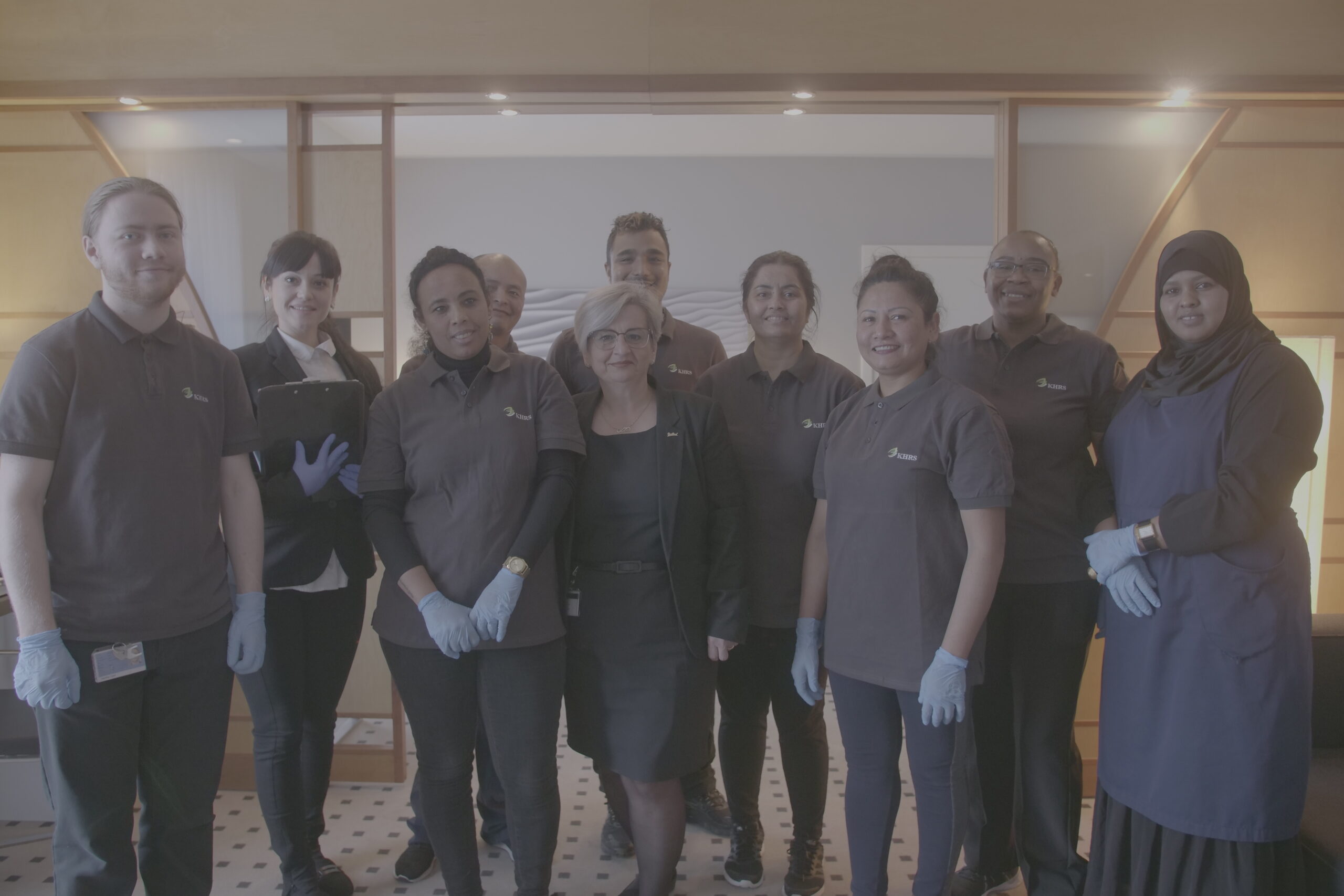 In continuation of the visit KHRS had from the Nordic Group of Experts in the beginning of November 2021, The Nordic Welfare Centre under The Nordic Counsel of Ministers have published article about what KHRS do especially to integrate immigrant women on the Danish labor market.
The article should serve as an incentive to inspiration and is a summary of good practice. The applied methods in the actions, where the teaching programs are adjusted to the individual citizen and are taking dyslexia and other challenges into consideration in a learning context, which makes it difficult for the target group to be integrated into the labor market.
We would during our dissemination emphasize our good experiences and successful stories with purpose of creating a positive and realistic picture of social responsibility.
In the article it is also described how KHRS tries to inspire other actors within the field of integration and employment by participating in business networks and in conferences and to host inspiration meetings for interested actors.
To show a social responsibility is not only centered about making a difference in society, but is also to share good experiences, so that you can be an inspirator to other companies.
It should not be a secret, that it takes an extra effort and resources to take a social responsibility, but such an effort benefits both companies and the economy, but certainly also benefits the citizen, who moves from long term unemployment to an ordinary job.